Holistik Wellness CBD
Candle Packaging Design
Holistik Wellness is a very unique, up-incoming CBD company that focuses on very different kinds of CBD products from others in the industry. Their key products are stirrable beverage stiks. This project came to me in early 2020 and was a very fun experience in packaging design. The ask was to use the existing HW brand to design CBD candles. That's right. CBD candles. By igniting the candle, letting the wax melt, then letting the wax cool a bit, patients could actually pour the cooled down wax on any inflamed areas. Each candle has 100mg of CBD and the client wanted to create packaging to depict a modern aesthetic, while staying true to the brand. Look out for more of my work for HW in the coming months!
​
Made in early 2020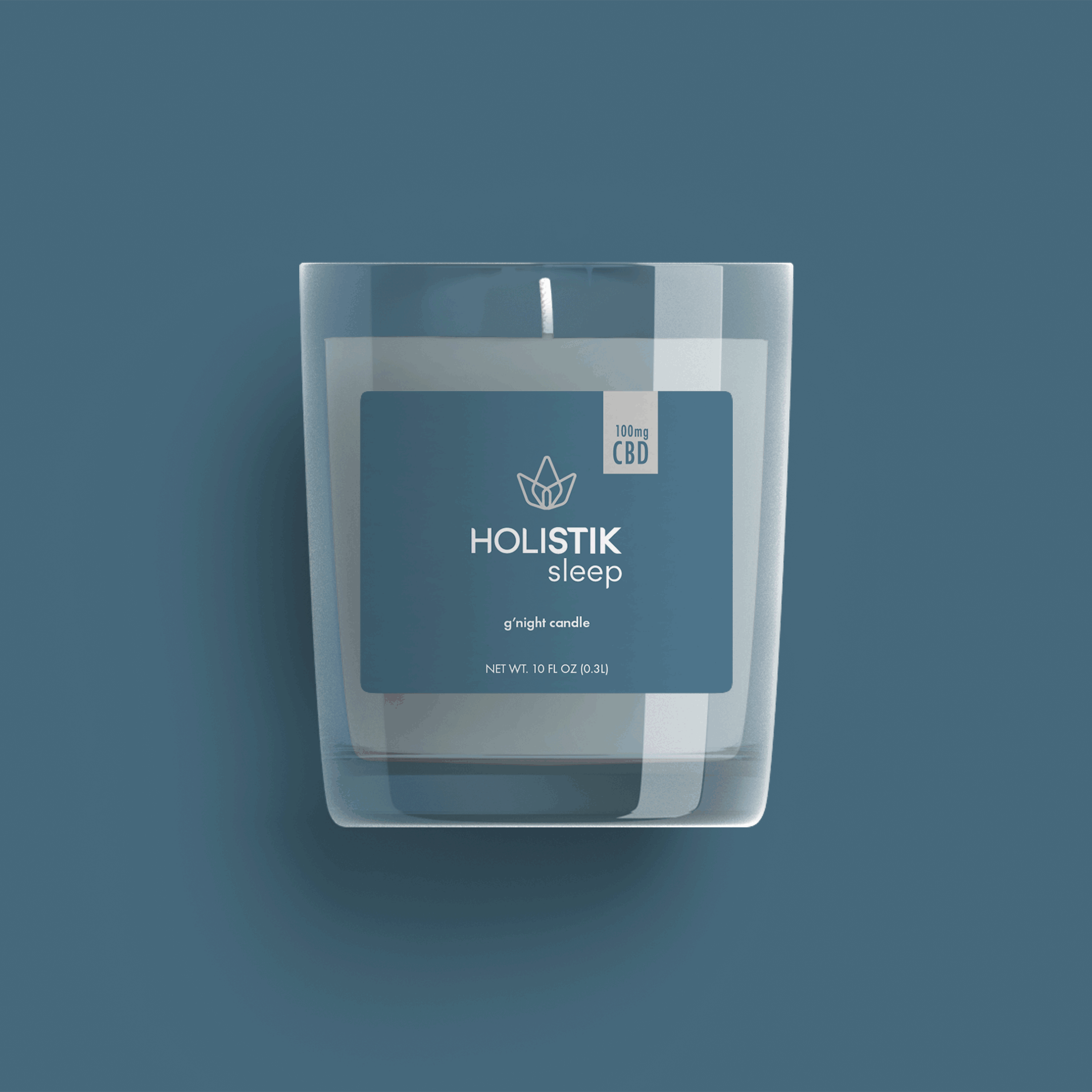 Sleep CBD Candle Box Packaging
Stress CBD Candle Box Packaging
Sleep CBD Candle w/ Box Packaging
Stress CBD Candle w/ Box Packaging